Hi! I'm Leonard Botezatu and I'm a digital product designer
Me in a few words
Over the past 15 years, I've used my experience and expertise to help my clients reach their goals, using a mix of creative skills, commercial and technical awareness as well as finding a harmonious balance between functionality and aesthetics focusing on the best customer experience.
‍
Passionate about what I do, dynamic and user-centred with the ability to visualise solutions before they are built.
‍
For more details please download my CV.
Download CV
Or get in touch
This is how I work
Having a design process provides me with a framework on how to solve a challenge by breaking it down into a series of tasks.
Discover
In my design process, my team and I will look at the existing data (analytics), then establish what factors will determine what 'success' looks like at the end of the project.

Determine
Using the information discovered in the first step, we begin to understand the "why". We can now outline a solution that will work with the expectations of the users.
Design and Test
Based on the insights from the previous stages, we're confident that the creative work is relevant, effective and intelligent enough to deliver the goal.
Deliver
Finally, we deliver the project. It's the result of all the strategising and designing, reviewing and revising.
Some tools I
❤️
There is no better way to illustrate who I'am than showing you what I enjoy doing and the tools that I'm using.
Portfolio
Below are just a few recent projects I had the pleasure to be part of. Ranging from UI, UX design, research and analytics to user testing. If you'd like to know more about the design process, don't hesitate to
get in touch.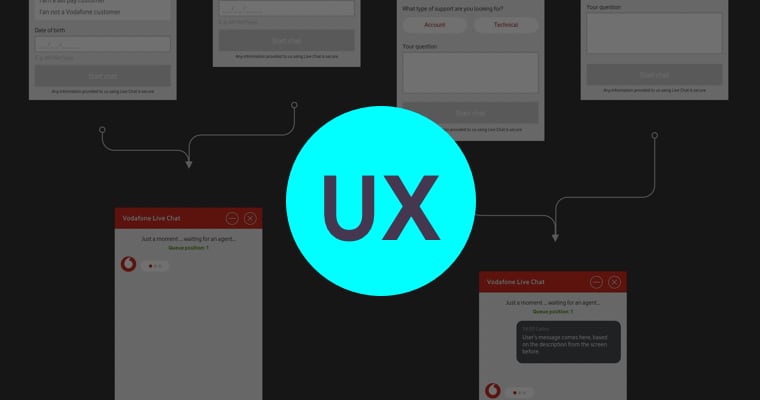 Live Chat
Updated the UI to be aligned with brand guidelines and a better customer experience. From a functional end, we added a "filter" pre-chat window where visitors will be filtered by sales/support, directing them to the proper flow.
See project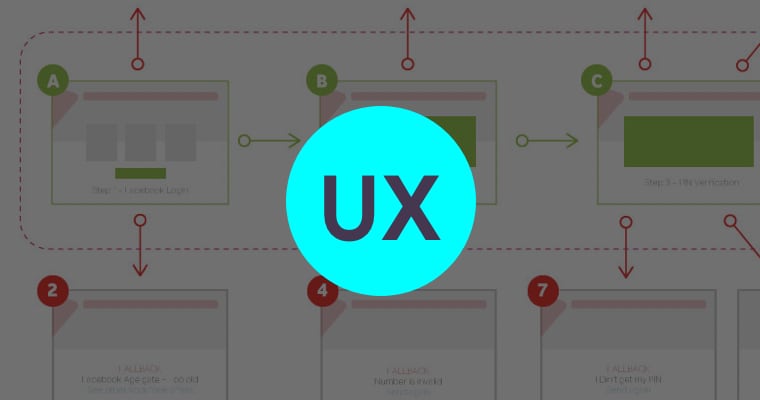 Youth proposition
Rebranding of Vodafone X - a Pay as you go plan aimed at the youth segment. Re-designed UI, simplified purchase journey while making sure the mobile experience is excellent. The project led to a substantially oncrease in digitally assisted sales.
See project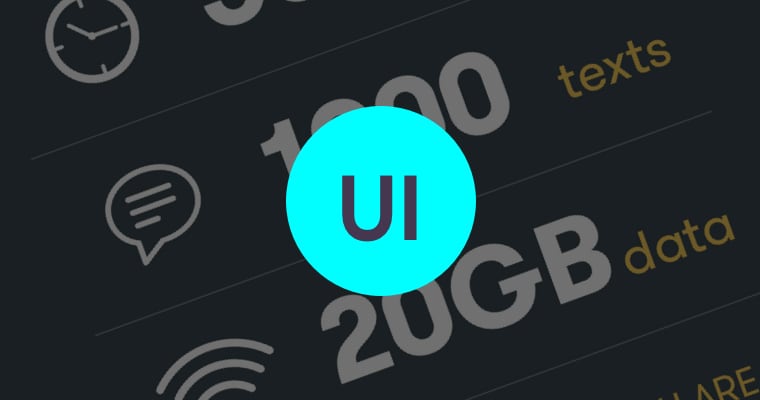 iD Mobile App
My curiosity towards new mobile apps usability enables me to experiment with different UI trends. With the iD mobile app I have tested the usability of a bottom-aligned main navigation as well as a carousel-based content navigation.
See project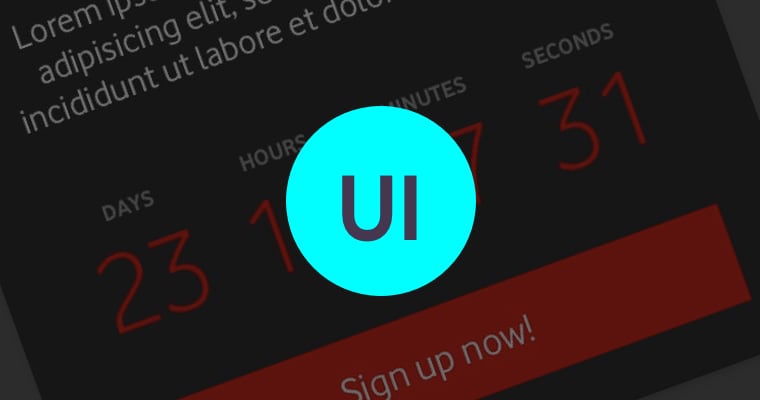 Countdown
In order to boost conversions or engage visitors around holiday season, we have designed a countdown component which was used strategically on fixed product pages. Fixed sales went up by 14%.
See project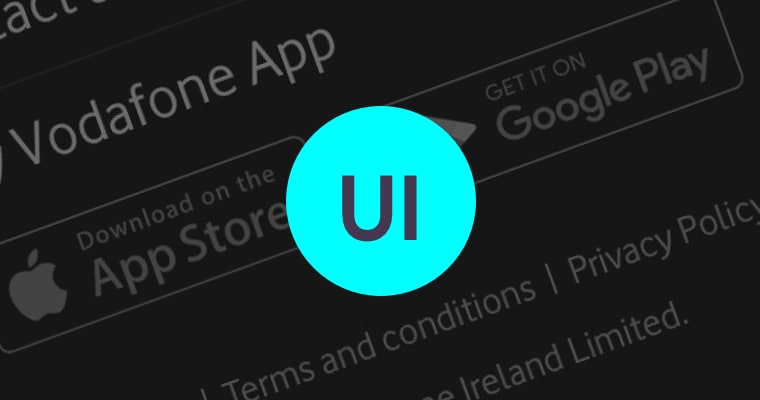 Footer
Redesigned footer UI for desktop, tablets and mobile, as well as the content structure to be more customer friendly by making the footer items hierarchy clearer and interactive.
See project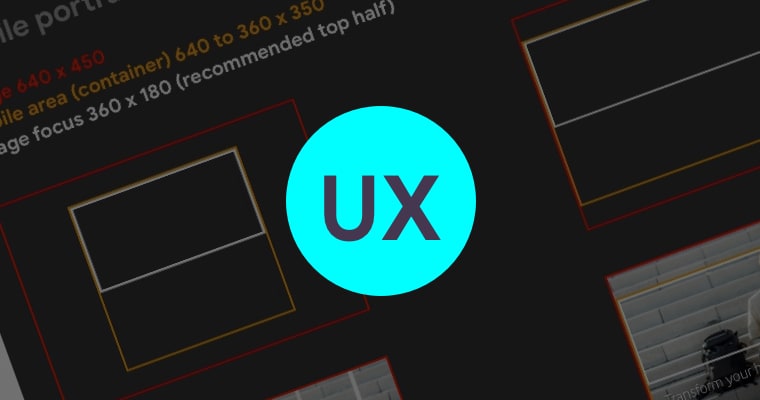 Hero
An important step in Vodafone's Digital Transformation was redesigning the homepage hero banner. Based on data and best practices, the new design will cater for all viewports and personalised experiences.
See project
View more
What people say about me

Leo did fantastic design work for our company. He provided real creative flare which brought our publication to life and delivered results ahead of schedule and exceeded our expectations.
I want to thank you most sincerely for your beautiful design work on our Art Auction brochure. Several paintings sold yesterday in advance, and that is directly attributable to the wonderful quality of your work. We are very very grateful.
Let's create something beautiful together
The easiest way to get in touch is by sending me an email to contact@hmbs.ie. Alternatively you can send me a text message here or check the links below.